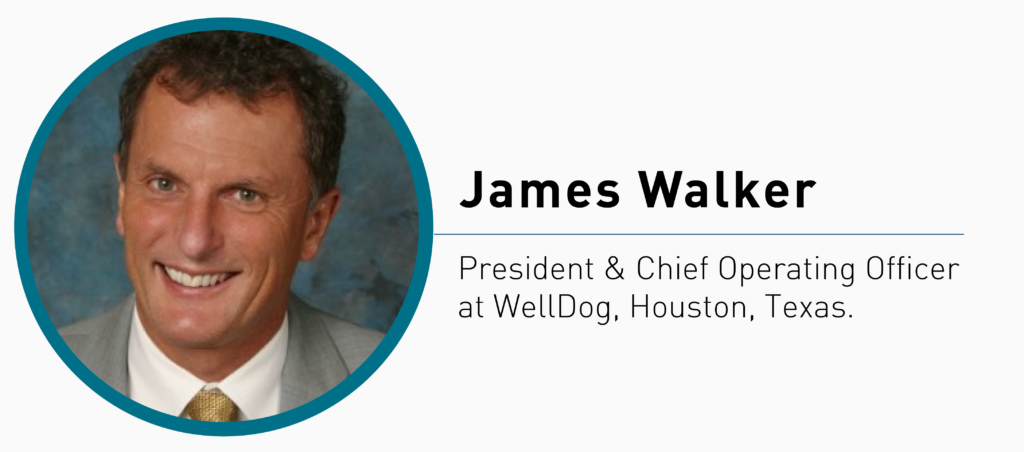 Abstract
In todays competitive market, knowing the composition of the fluids in your well and determining from which zones each is coming can save money and time. Is it hypersaline brine mixed with CO2 and light hydrocarbon gases? Which gases are present?
Where and how much of each fluid is coming from each zone penetrated? Further, knowing the precise mineralogy (minerals present and in what quantities), total organic content (TOC), thermal maturity, silica/clay ratio to ascertain brittleness, micro fossil identification and distribution and porosity and how they change throughout the reservoir, could be very important. Combined, these are useful data for better determining where to land a lateral and exactly where and how best to stimulate the well.
This presentation will look at the application of Raman Spectroscopy both in the well looking at insitu reservoir fluids and in the laboratory looking at cuttings and cores.
Derived results can enable drilling fewer wells that are optimally completed to suit the reservoir, thus leading to potentially higher recovery factor.
Biography
James Walker a native of England now lives and works in Houston Texas. He received Joint BS degree in Geology and Mining Engineering from Nottingham University and an MBA from Aberdeen. He has 35 years of industry experience in Drilling, Completions, Production and Reservoir. And served as Vice President at Baker Hughes and Expro Group before moving to smaller technology start up companies as Chief Operating Officer. He is currently President and Chief Operating Officer of WellDog, a technology service company focused on accelerating production from Unconventional Resources.
–
Miércoles 13 de marzo, 12:30 horas
Auditorio del IAPG (Maipú 639, 4to. Piso de la Ciudad de Buenos Aires)
–
La inscripción se encuentra cerrada