Participación virtual online por ZOOM a cargo de la SPEI
Lunes 12 de septiembre a las 12:00 horas Arg (GMT-3)
DL Martin Storey
Abstract:
When organizations everywhere are racing to embrace Digital Transformation, it is easy to get excited about the claimed possibilities and to overlook the fundamentals. It is also unclear what this will mean for most of us, our organizations and employment prospects. Hence it is reasonable to ponder and assess our readiness for these changes and the opportunities they may bring.
Digital Transformation arguably began a long time ago. It was in the late 1980s that just about everyone in the oil and gas industry started using computers. These were first introduced as "productivity tools" in support of conventional work. With the benefit of experience and technological progress, organizations have evolved new workflows. Today, Information Technology projects are increasingly seen as corporate gamechangers.
In this lecture, an experienced geoscientist offers his take on what Digital Transformation may mean, and suggests how to prepare to ride the wave and succeed. Specific topics will include the need for a reliable data inventory, pre-requisites for the integration of multiple data sets and for the rigorous quantification of uncertainty. All these can be implemented without disruption, at low incremental cost and great potential value to all parties.
The main takeaway point is that regardless of what Digital Transformation turns out to be, some actions should be taken now rather than later to ready the organization. These actions all revolve around the systematic consolidation of specific data fundamentals. In the process, the people involved will also become better prepared and more valuable to their organization.
Bio:
Martin Storey is an independent practising Petrophysicist with over three decades of international experience combining field operations and the acquisition, integrated exploitation and management of well data. He consults and delivers training programs in these areas. He is a long-active member of the SPE and other associations including the Society of Petrophysicists and Well Log Analysts (SPWLA). He was an SPWLA Distinguished Lecturer in 2019 and 2020, and received that society's Distinguished Service Award in 2020. He has a BSc in Mathematics and Computer Science from Stanford University, and an MSc in Electrical Engineering from the California Institute of Technology.
CICLO DE CONFERENCIAS AUSPICIADO POR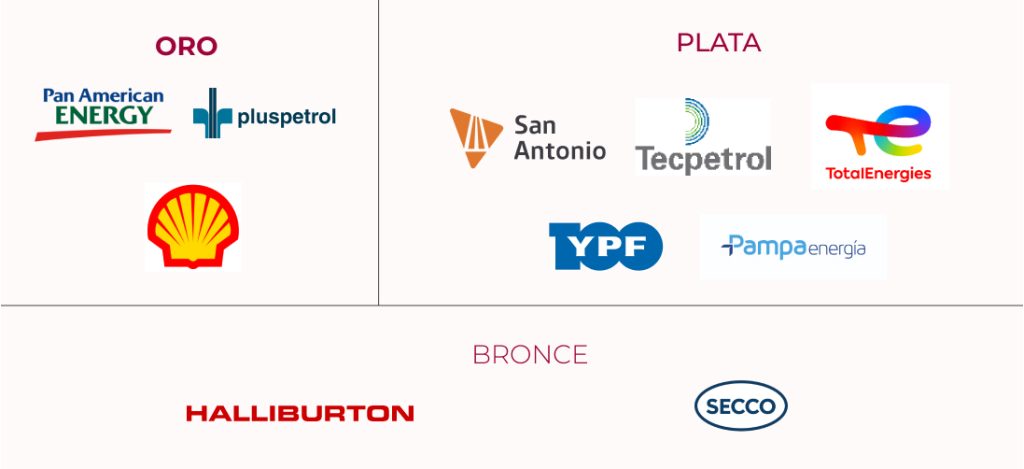 INSCRIPCIONES CERRADAS