Resumen de actividades en 2018
Primer encuentro WIN en Buenos Aires: 30/5/2018
Un panel de alto nivel y con mucha experiencia en los cambios respect a la diversidad en la industria petrolera. Los temas tratado fueron de gran interés para la audiencia y terminó siendo sumamente interactivo. Excelente presentación de WIN Argentina.
Interactive work with WIN Colombia, Ecuador, Peru and Brazil
Colombia and Peru were already very active and shared lessons learnt through their processes of creation and evolution. Brazil started afterwards also with presentations and lately Bolivia WIN Section.
WIN Argentina
It was generated after 1st meeting. Lic. Claudia Aguirre is the leader of WIN Argentina. We will have a meeting next week to put together all the ideas for 2019. WIN Patagonia (Neuquén area) is in the process of creation. Leaded by a group of Halliburton´s professional team, hope to have them in next weeks´meeting.
Launching & Networking Meeting in Neuquen
In the middle of SPE Non Conventional Simposium in August, we held this Networking Coffee with a panel that represented some of the most important companies in the Vaca Muerta area. Very difficult to get men involved here. Argentina has almost no women presence in hierarchical positions. There was not ONE woman as a panelist in the Simposium. That was the axis of WIN´s networking coffee. The most important topic was the difficulties of Women and Society in Argentina´s O&G industry, and the need for a change of attitude in both segments: women and industry.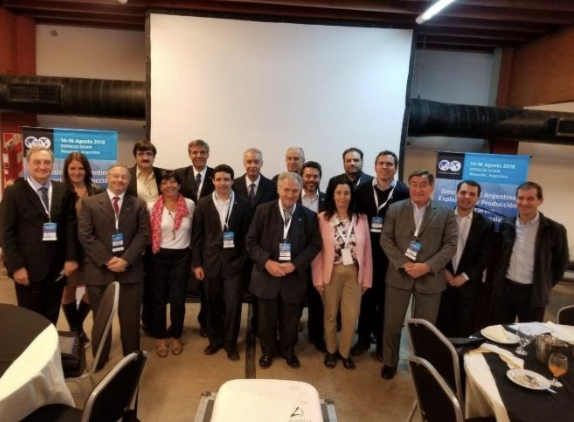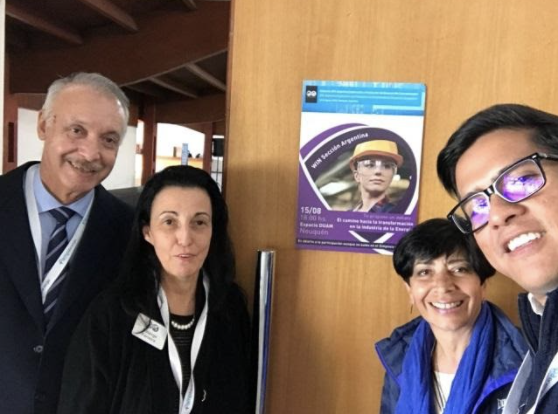 Participation in B20 ERES (Energy, Resource Efficiency and Sustainability) Task Force (Affinity group of Global G20)
I participated in ERES Task Force with YPF in Bariloche meeting and in the Conclusions at YPF Buenos Aires as a WIN SPE Argentina repreentative, as well as in the Summit Opening. I joined the group in the Revision of Recommendations of this Task Force that was given to the Argentinian President fot the G20 Summit.